Welcome to our Financial Literacy Initiative section.
Financial literacy is a life skill that should be incorporated in our lives from an early age. Most children are familiar with the concept of 'piggy banks'- which act as their first instrument of saving money. In a world that is complex and demanding, helping children make financial decisions early on in life can go a long way in helping them become financially literate.
OUR MISSION
Our mission is to enrich students and community members with the knowledge and skills that they need in order to make informed decisions about their finances by equipping them with practical insights and valuable resources.
Join us in this journey towards greater financial awareness and empowerment.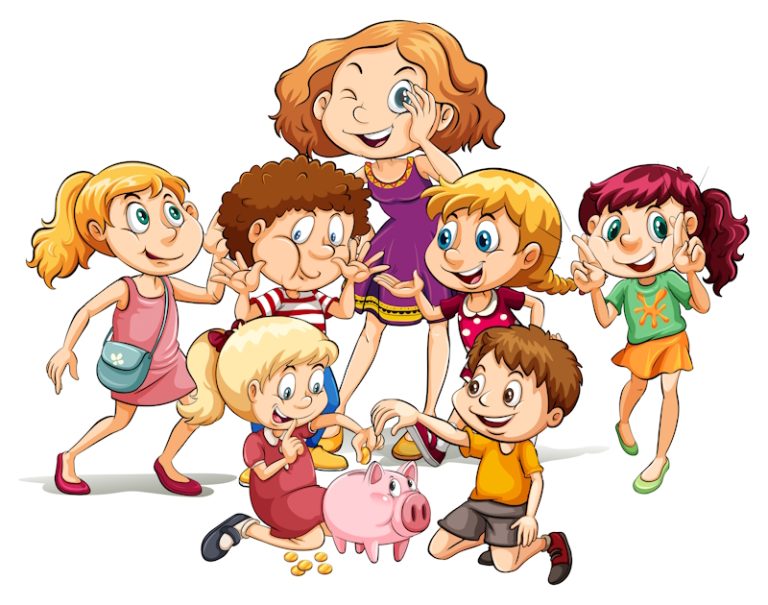 Online Quiz
Interactive Quiz section for Students, Parents & Others.
Online Puzzles
Interactive & Innovative Puzzles.
Our Team
Meet our team contributing towards this initiative to make this a success.